Award-Winning Training Solutions
From Rock-Solid Software Solutions to Hands-On Custom Development and Everything in Between

The eLearning Brothers Authoring Suite
Desktop, Web-Based, & VR Authoring with AssetLibrary

Custom Training Solutions
Online, Immersive, Instructor-Led, & Blended

Off-the-Shelf Courseware & Customizable Games
Hundreds of Prebuilt Courses

Learning Management (LMS) & Experience Platform (LXP)
Deliver Training Intuitively
Trusted by the Largest Companies in the World
We know how to handle your training needs, no matter what.

eLearning Brothers Authoring Suites
A premium suite and a price that ROCKS!
Featuring the Industry's Finest Tools
Any authoring need, any skill level, all covered in one rocking toolset!

---
Lectora®
Online Version
Desktop Version
ReviewLink™
AssetLibrary
In-App Access
Full Access
-

---
Lectora®
Online Version
Desktop Version
ReviewLink™
AssetLibrary
In-app Access
Full Access
CenarioVR®
From Rapid Authoring to Endless Creativity, Author courses any way you like in Lectora®
Extensibility Without Borders
Collaborative Authoring & Automated Versioning
Conditional Branching & Sequenced Events
Built-in Screen-Recording & Editing So Easy It's Magic
Stunning Templates with Awesome Interactions With the World's Finest Assets Built Right In
120+ Million Stock Assets

100,000+ Cutout Poses

89,000+ Icons

3,500+ eLearning & PowerPoint Templates
Immersive Learning in Minutes
No Coding Required
Immersive Life-Life Audio
SCORM, xAPI, cmi5, & HTML Formats
3D Objects & Media Library
Live-Scoring & Assessments
"I love how easy CenarioVR makes virtual reality for learning."
- Joe Ganci

Off-The-Shelf Courses
Hundreds of Mobile-Friendly, Accessible Courses Await You.
Just Pop Them Open & Customize Them Any Way You Like!
PROFESSIONAL DEVELOPMENT & SOFT SKILLS
(398+ Microlearning Courses for Managers & Employees)
PREVENTING DISCRIMINATION & HARASSMENT
(30+ Microlearning Courses Meeting Legal/State Requirements)
WORKPLACE SAFETY
(110+ Microlearning Courses)
CYBERSECURITY AWARENESS
(15 Microlearning Courses)
GRIFFIN HILL SALES SYSTEM™
(11 Traditional eLearning Courses)
SPECIALTY COURSES
(10 Courses)
BUD TO BOSS TOOLKIT
(20 Courses)
HOW TO WORK SUCCESSFULLY FROM HOME TOOLKIT
(3 Courses)
PERFORMANCE MANAGEMENT & DEVELOPMENT TOOLKIT
(8 Courses)
QUALITY & PROCESS IMPROVEMENT TOOLKIT
(2 Courses)
REMOTE LEADERSHIP TOOLKIT
(18 Courses)
THE STAY INTERVIEW TOOLKIT
(12 Courses)
TOTALVIEW™ BEHAVIOR BASED INTERVIEWING TOOLKIT
(6 Courses)
WRITING TO GET THINGS DONE® TOOLKIT
(12 Courses)

TRAINING GAMES
Step up engagement with The Training Arcade® game library!
Select the perfect game,
customize it,
drop it into your course
, and go!
GAME VARIETY
The wide variety of game formats lets you match the perfect game with your content.
ONLINE EDITOR
Creating, editing, and publishing games online are a breeze. No programming skills necessary!
DEEP ANALYTICS
Improve training ROI by tracking results, revealing knowledge gaps, and acting on data.

Custom Solutions
Rely on our award-winning team to rapidly develop your next course.
Rely on our award-winning team to rapidly develop your next course.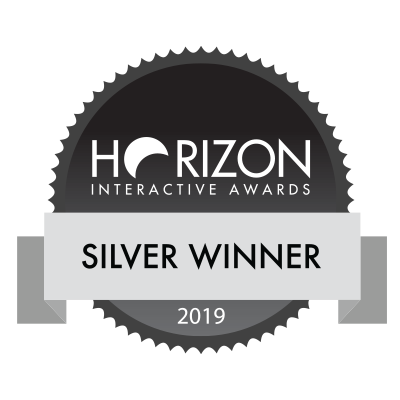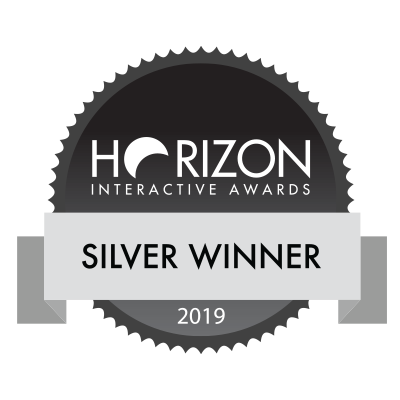 Consider our instructional designers, graphic designers, game designers, project manager, and eLearning developers an extension of your team.
The eLearning Brothers Proven Process:
1. DEFINE
We start by defining the optimal learning solution based on your business and learner needs.
2. DESIGN
Then we design the content and visuals through storyboarding and scripting to your satisfaction.
3. DEVELOP
Next we develop your interactive courses complete with the level of interactivity you require.
4. DELIVER
Once complete, we deliver your rockstar courses to engage your learners and get the results you're after.
Instructor-led & Virtual Training
Video, Multimedia, & Animation
Games, Simulations, & VR/Immersive Learning
Course Translation, Localization & Accessibility (WCAG/Section 508)
Flash & PowerPoint to HTML5 Conversions

Learning Management
A rocking experience from the moment you log in
Certification & Compliance Management
Personalized Learning Path